6 tags
9 tags
7 tags
3 tags
6 tags
Our Presidents: Our thoughts are with the people... →
ourpresidents: Our thoughts are with the people of Boston. The fire at the JFK Library Building is out. It appears to have started in the mechanical room of the new wing of the building. All staff and visitors are accounted for and safe. Fire investigators are investigating. We have no specific information…
6 tags
US National Archives Exhibits: HITCHHIKER WITH HIS... →
usnatarchivesexhibits: HITCHHIKER WITH HIS DOG, "TRIPPER", ON U.S. 66. U.S. 66 CROSSES THE COLORADO RIVER AT TOPOCK, 05/1972 Item from Records of the Environmental Protection Agency. (12/02/1970 - ) Bad fashion, odd fads, and disco dance music sum up the 1970s for many Americans. We contrast those years to the…
10 tags
7 tags
11 tags
7 tags
4 tags
9 tags
5 tags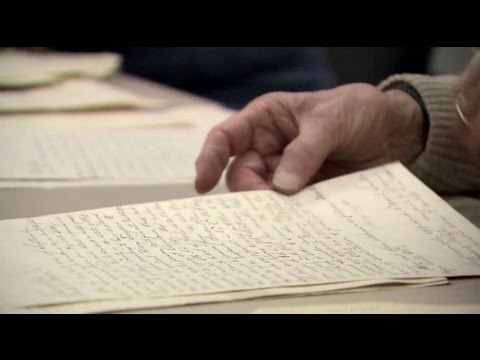 6 tags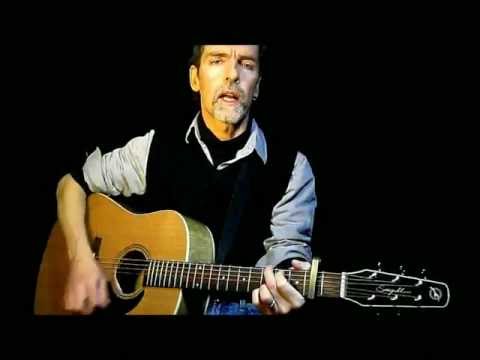 5 tags
5 tags
Records Management with a Backbone
I am pleased to report that on Friday, August 24th, 2012, Jeffrey Zients, Acting Director of OMB and I issued the Managing Government Records Directive.  With lots of hard work on the part of National Archives and Records Administration, White House, Federal agency staffs and stakeholder groups, the directive charts new directions for the management of the records of the country. Among the...
7 tags
8 tags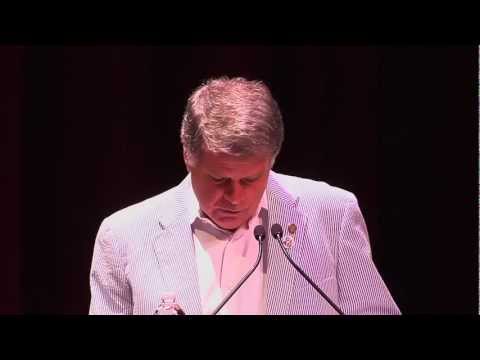 7 tags
Beer, Doughnuts, and the War of 1812
Last week the staffs of the National Archives and the Canadian Embassy here in Washington gathered to commemorate the War of 1812 in a special way—The Great Doughnut War of '12, pitting Dunkin' Donuts and Krispy Kreme against Tim Hortons. Three celebrity judges—two from the National Archives and one from the Canadian Embassy participated in a blind taste testing. We treated our Canadian friends...
12 tags
Solving the Problems of Our Time
Today, we release our updated Open Government Plan for 2012-2014. Looking back over the past two years, I'm proud of our accomplishments in strengthening open government in our agency and in our society. We set an ambitious path, accomplishing almost 70 tasks. Over the next two years our work will include: Creating a new culture based on common values and restructuring the agency to better serve...